Welcome to The Rex Hotel Jazz & Blues Bar
Where Jazz Lives
Who's Playing at The Rex?
The Rex, Toronto's longest running jazz club, is host to some of the world's finest musicians. With over 60 shows per month you'll see the best Canadian talent and touring groups from around the world. HOW DOES THe rex bar WORK?

We are open from

10 AM to 11 PM

and we have
2 live music performances every single day.
We do not take reservations:
– Before 5:00 PM: There is no live music, but you can still enjoy our restaurant. Walk-ins only.
– 5:30 PM: First live performance, cover charge ($10+tax per person) is automatically added to your bill. Arrive 15-30 mins early for better seats. First-come, first-served. Bills must be settled at ~7:30 pm unless staying for 8:30 show.
– 8:30 PM: Last live performance, doors open at 8 PM. Buy tickets in advance to guarantee your seat before they sell out.
Tickets are only sold at the door if there are any left over from pre-sale. Assigned seating and dinner service.
***Please Note***
* Ticket/Cover prices do not include any food or drinks, they are simply for compensating the musicians for their time & talents.

* Ticket purchase guarantees you a seat in your section of choice. We assign specific seating in order of purchase and party size. You may request specific seats by adding notes to your order or contacting us directly, but we cannot guarantee that you will get them.

* Any time there is a scheduled band, you will need to pay a cover charge or buy a ticket, even if you only come in to have dinner/drinks.

* Purchasing food or drinks is encouraged but not required to enjoy live performances. Please contact us about parties over 10 people.

* Occasionally we offer matinee shows starting at 1 or 2 PM. These shows observe the same rules as the 5:30 PM shows.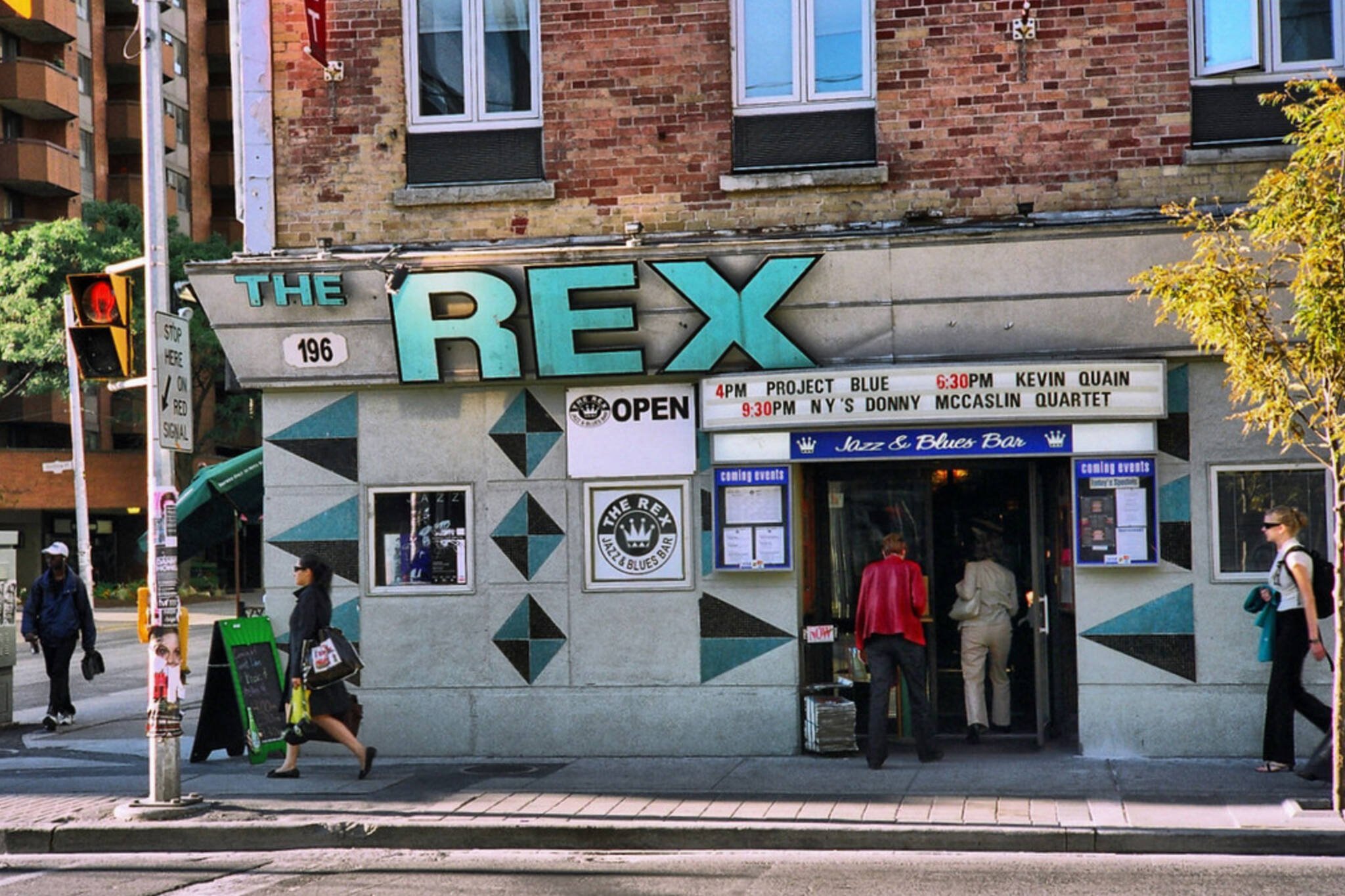 The Hotel
For over 40 years we've made The Rex just like home. Our downtown Toronto hotel is attentive, convenient, and down-to-earth friendly. Toronto's main attractions are walking distance from the boutique style hotel's front door right on Queen Street.
The history
The Rex Hotel has a long and storied history. Our family run business has been on Queen St. in downtown Toronto for decades. Enjoy the photos below from many different eras.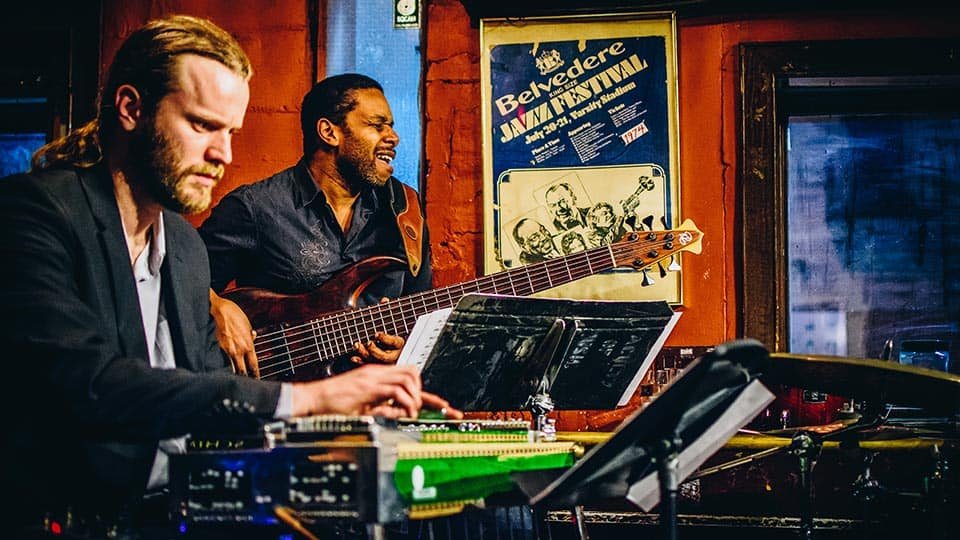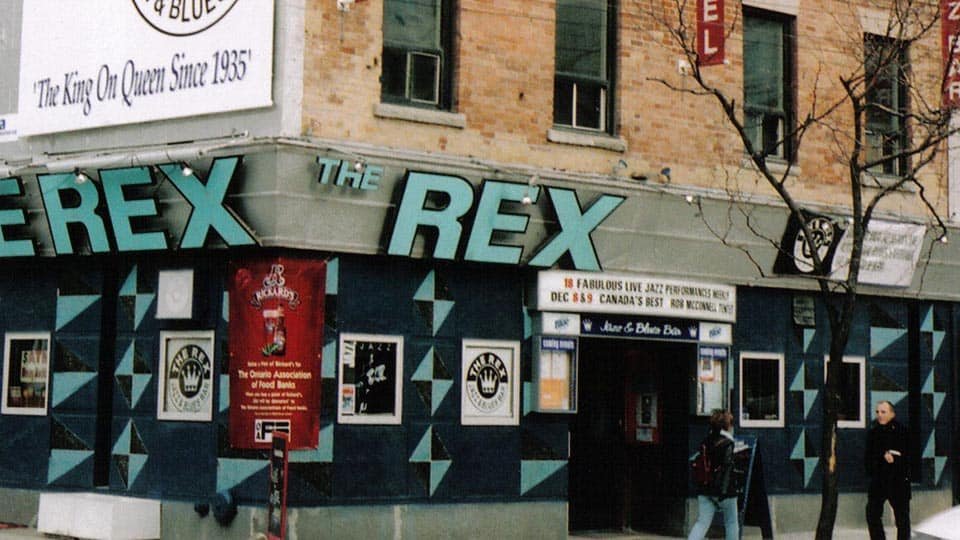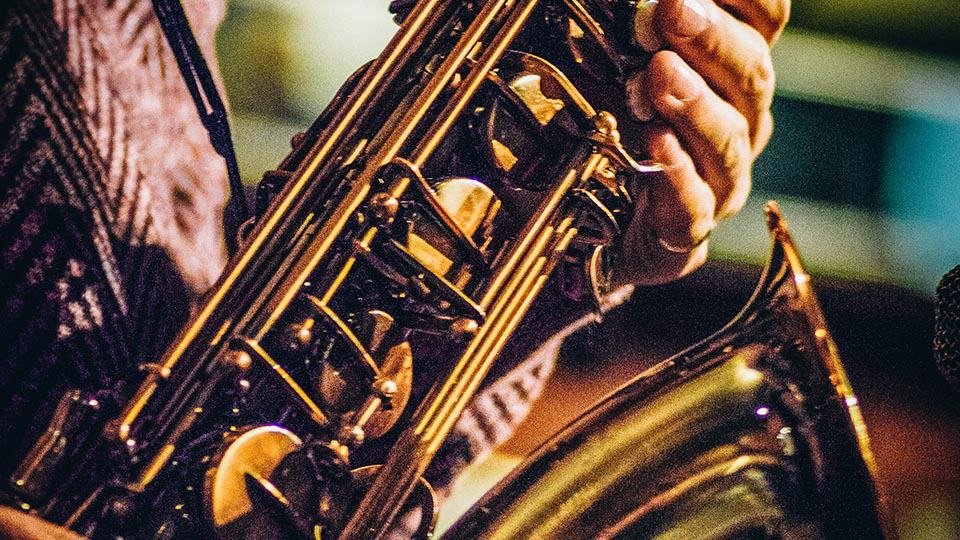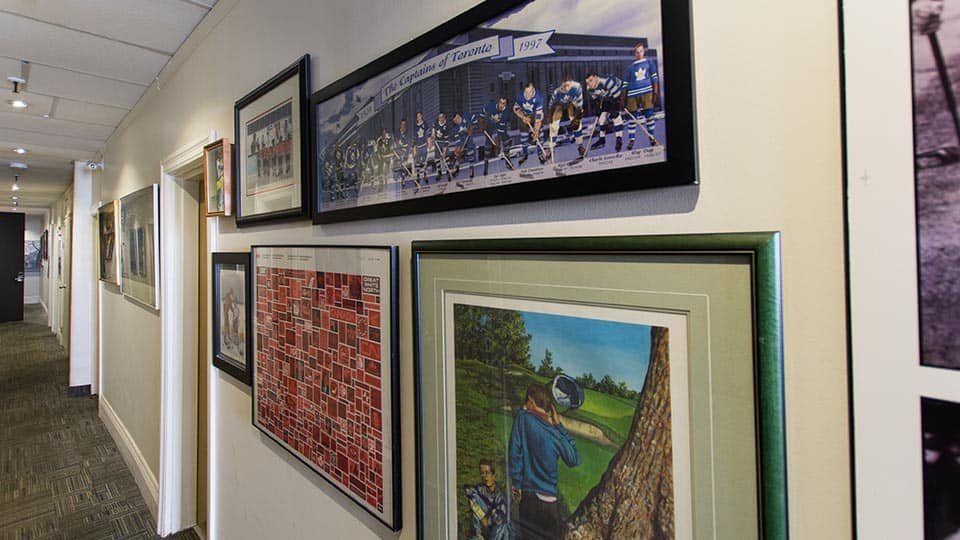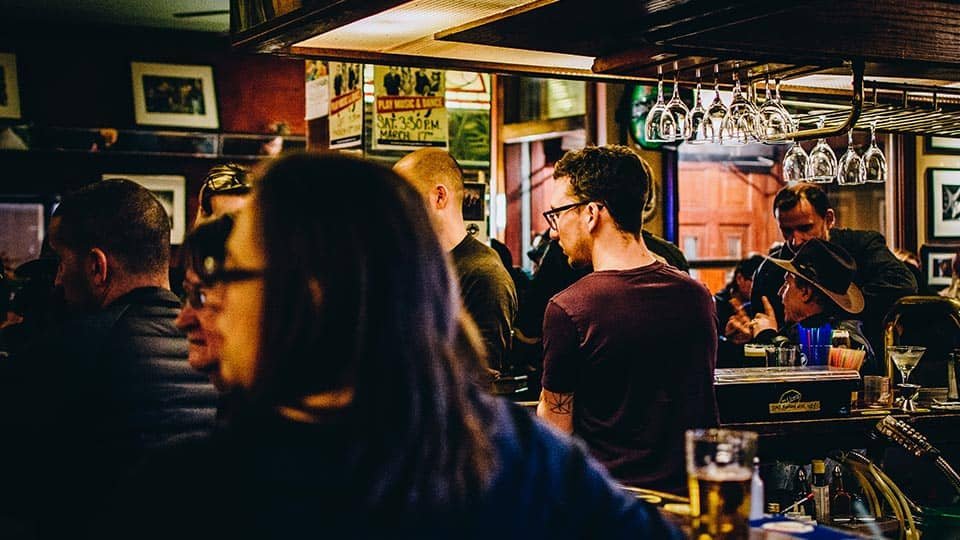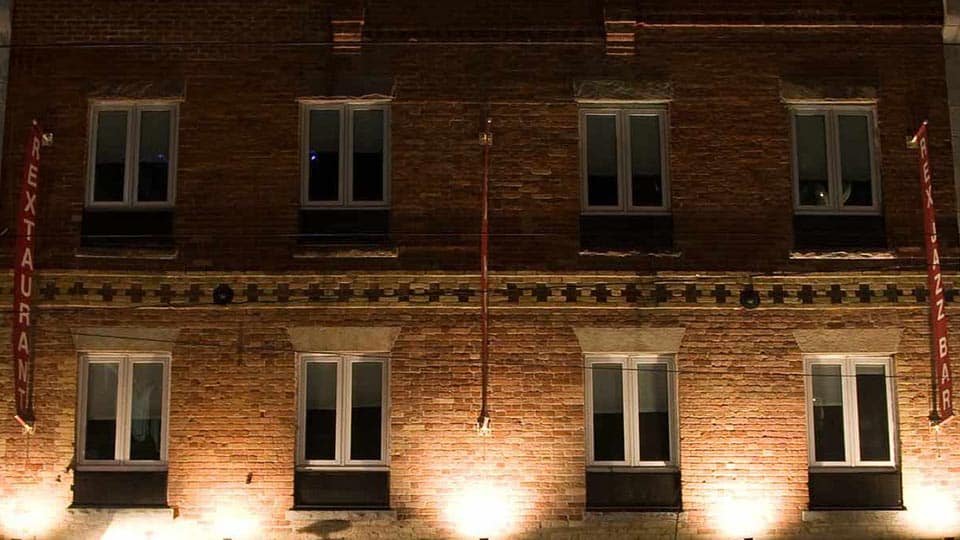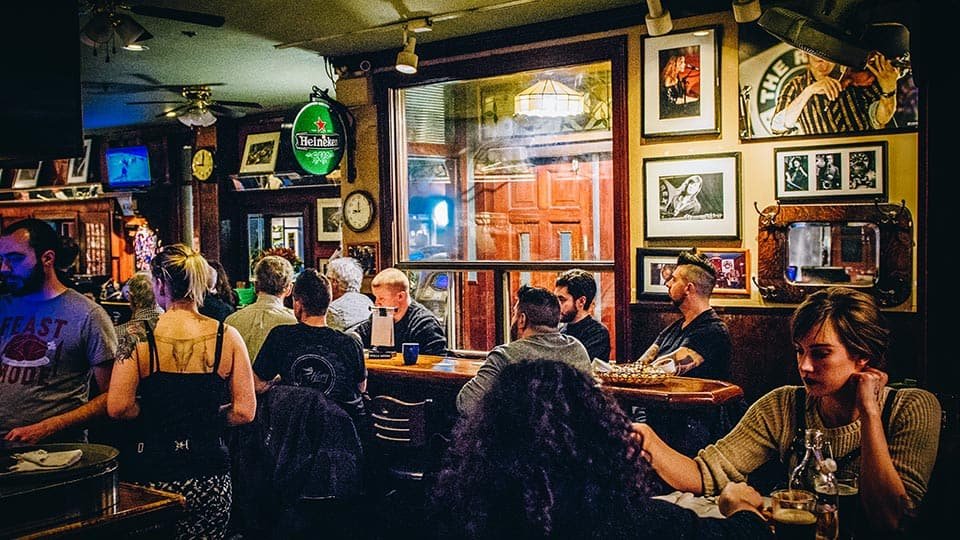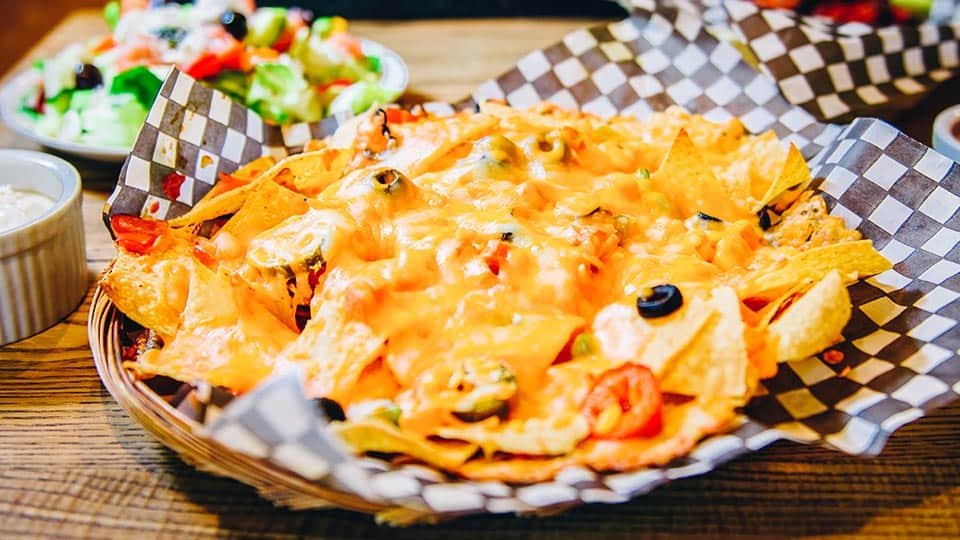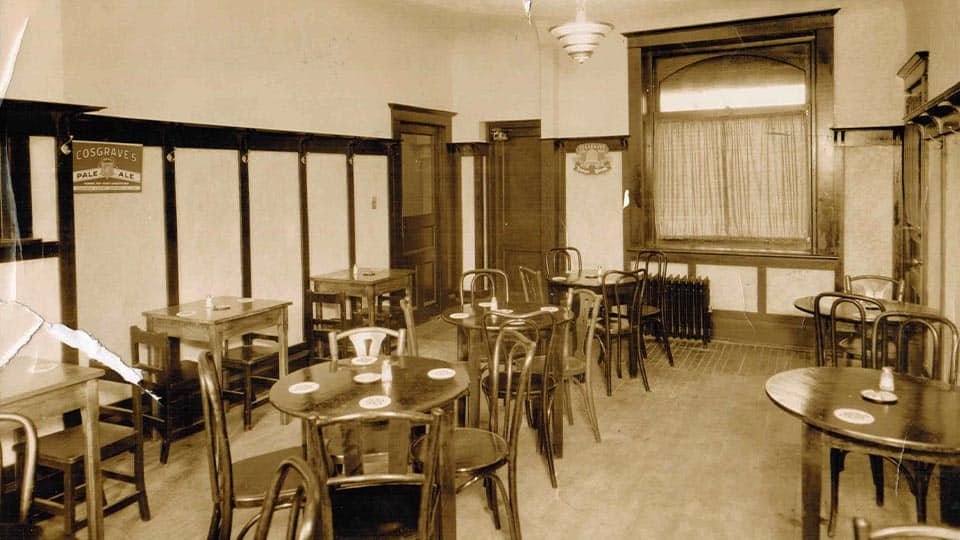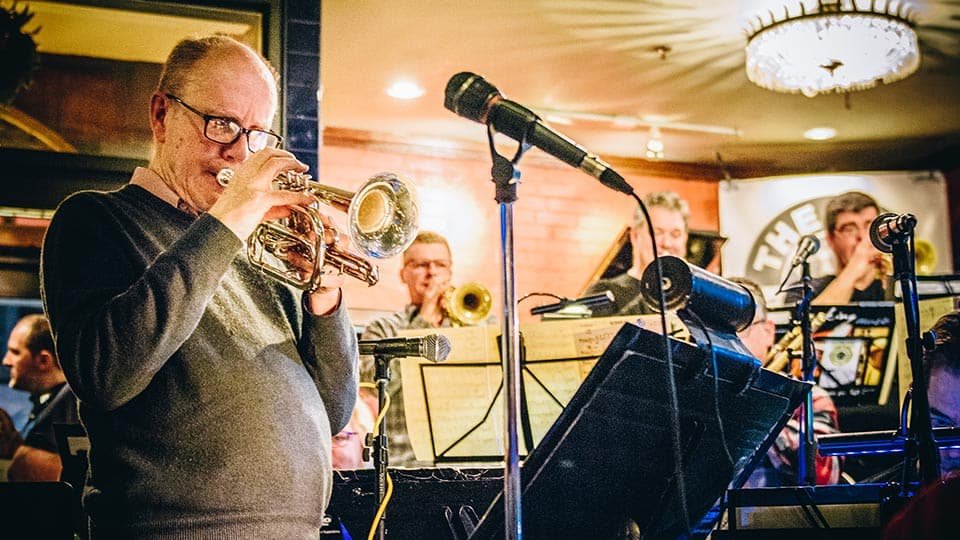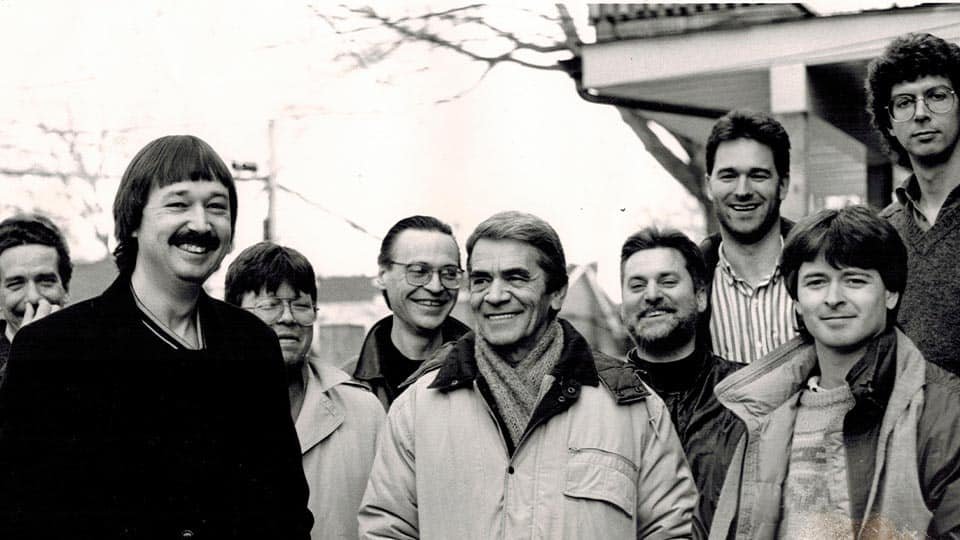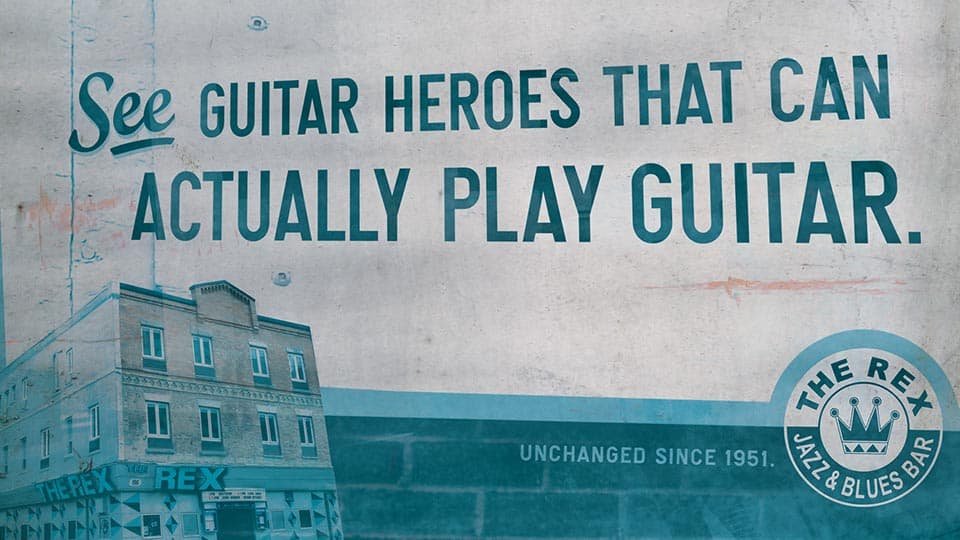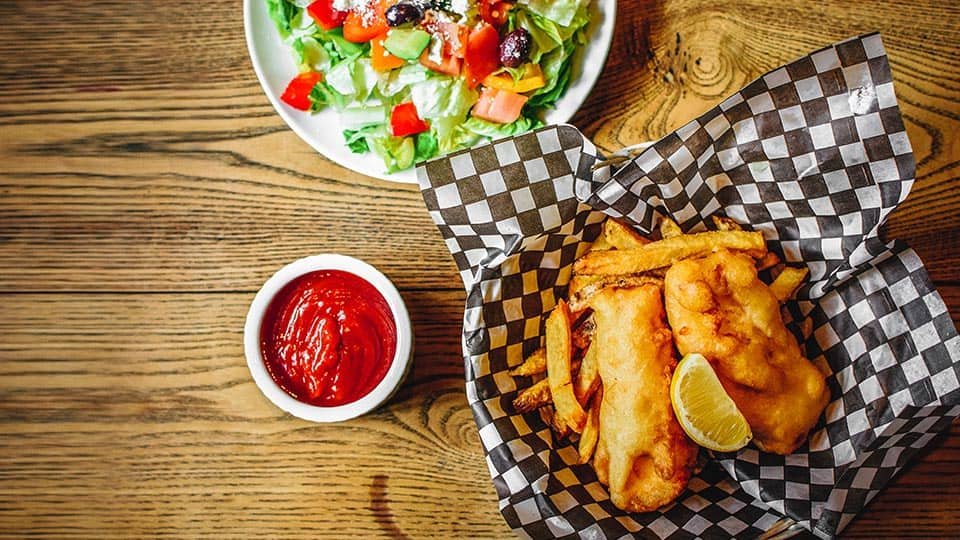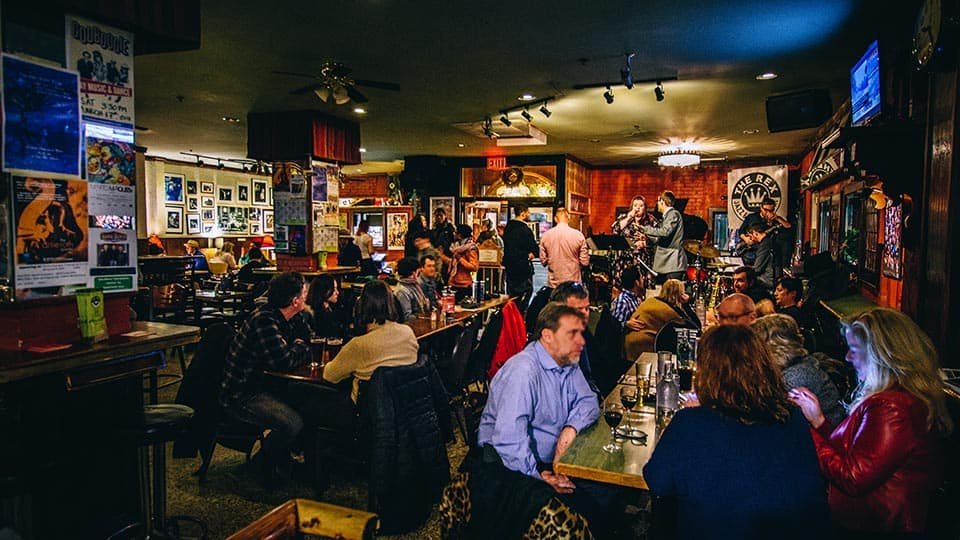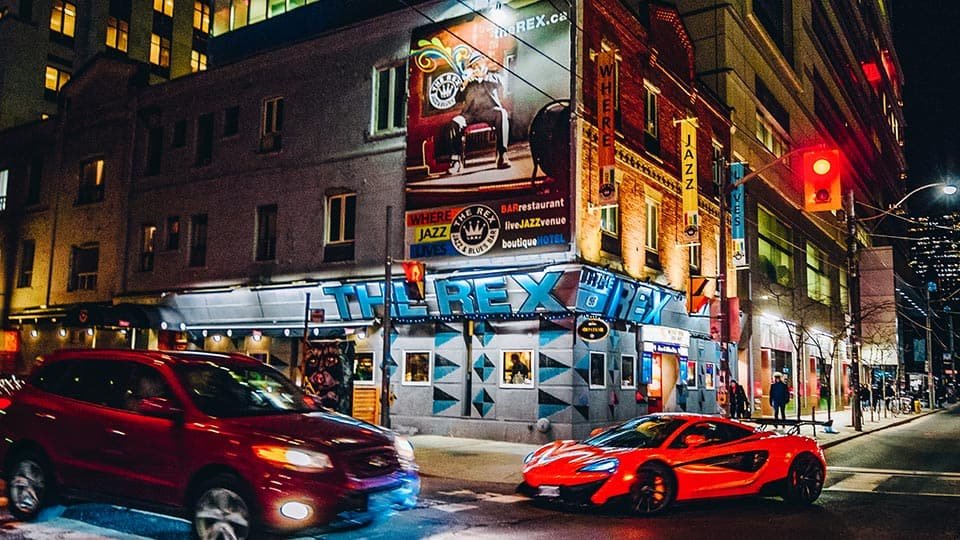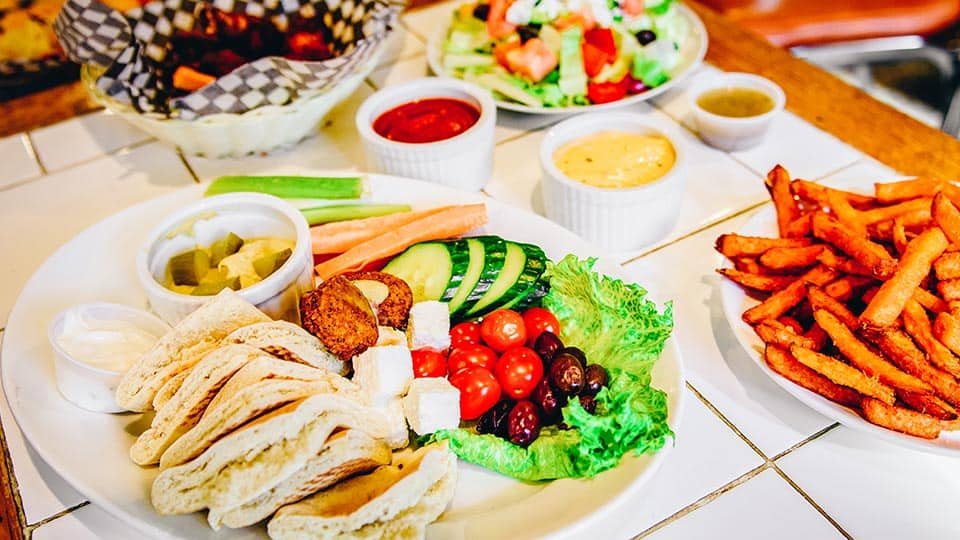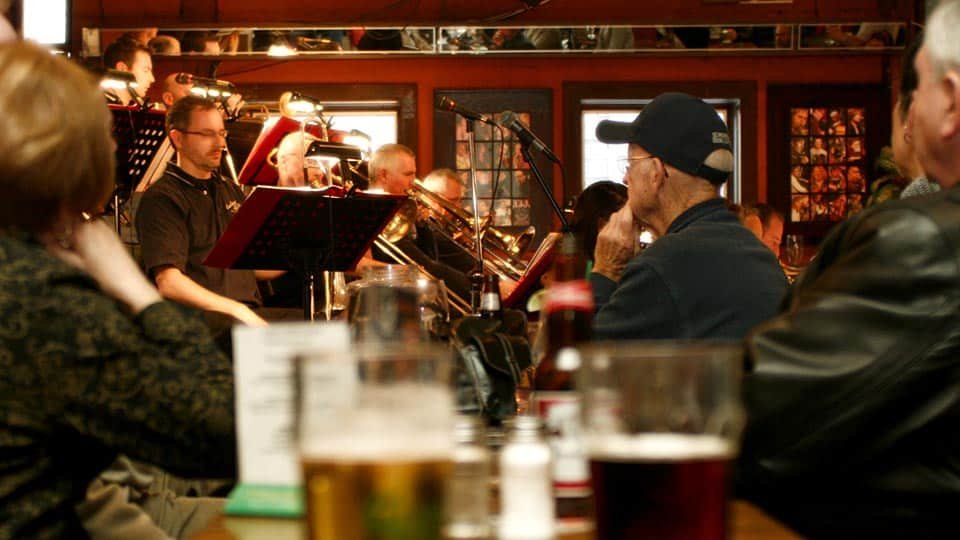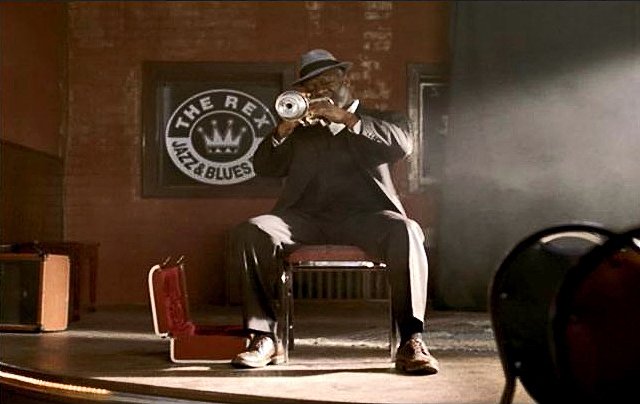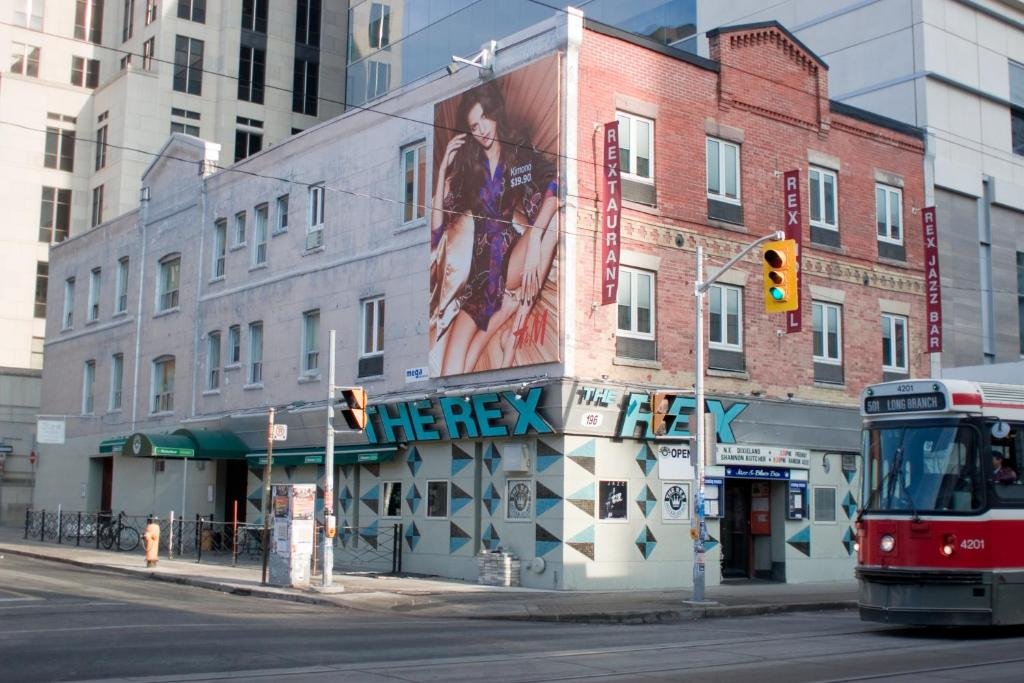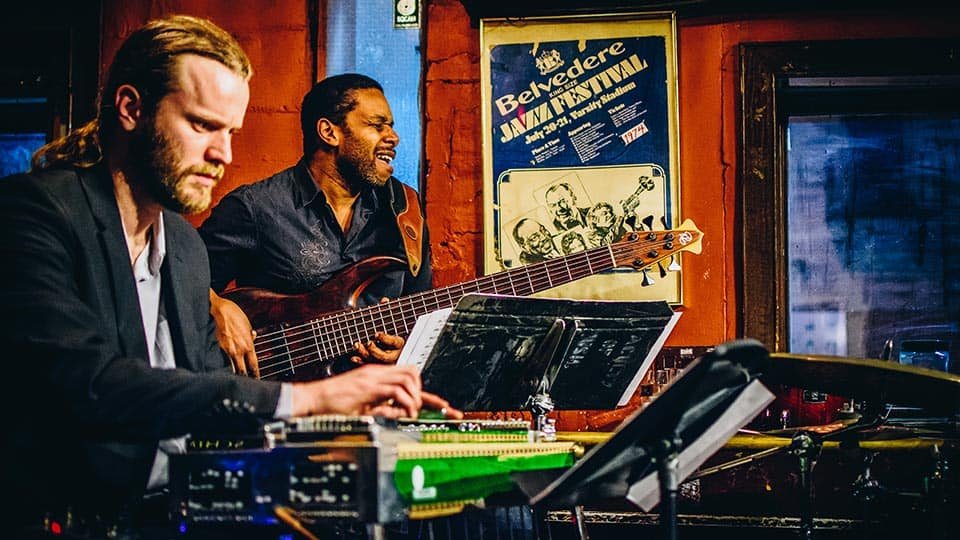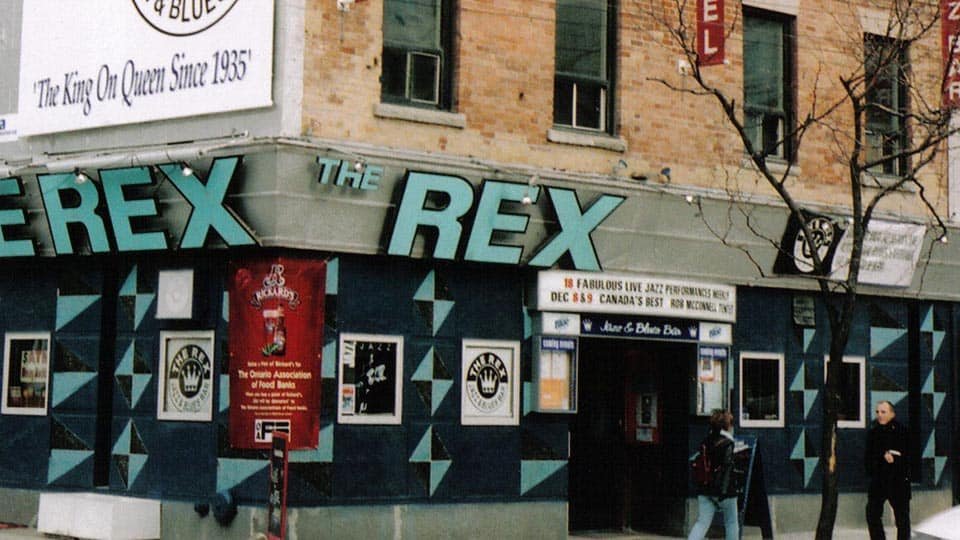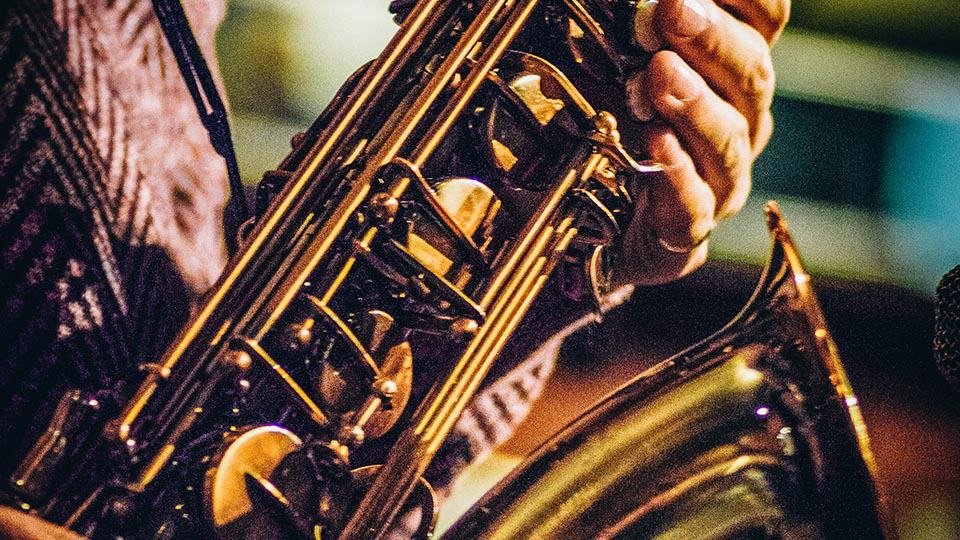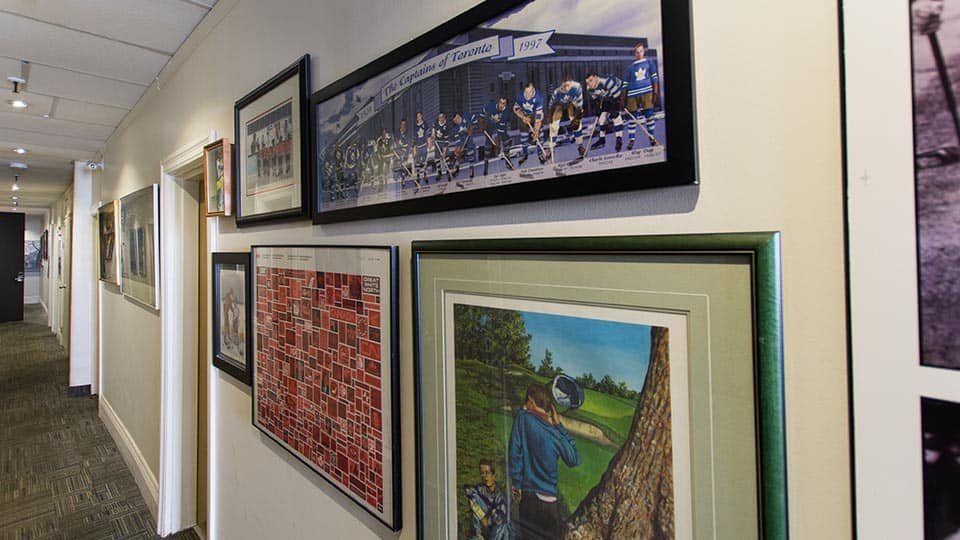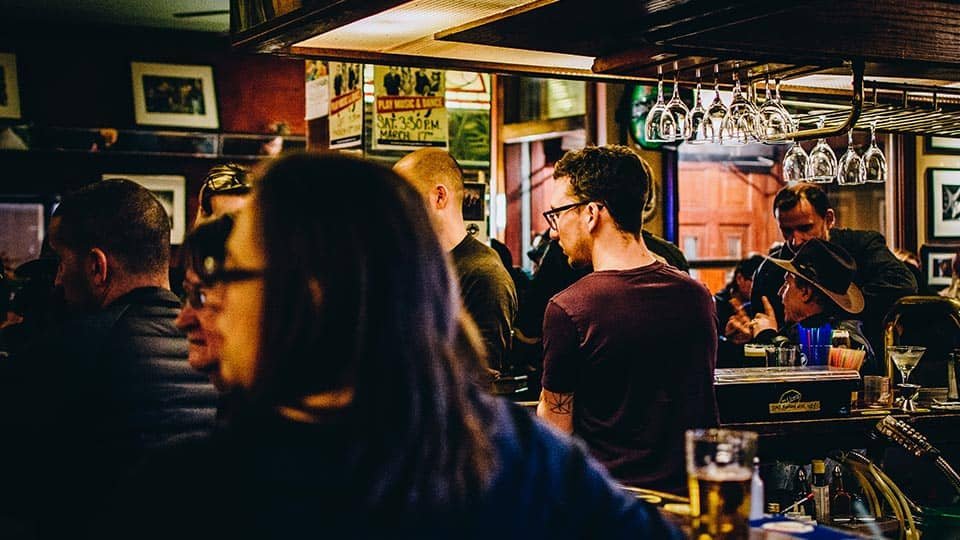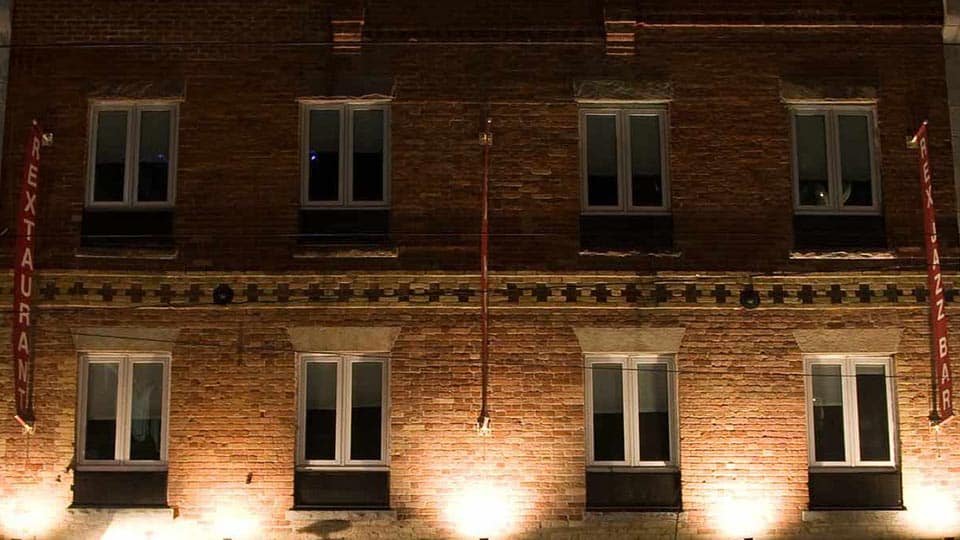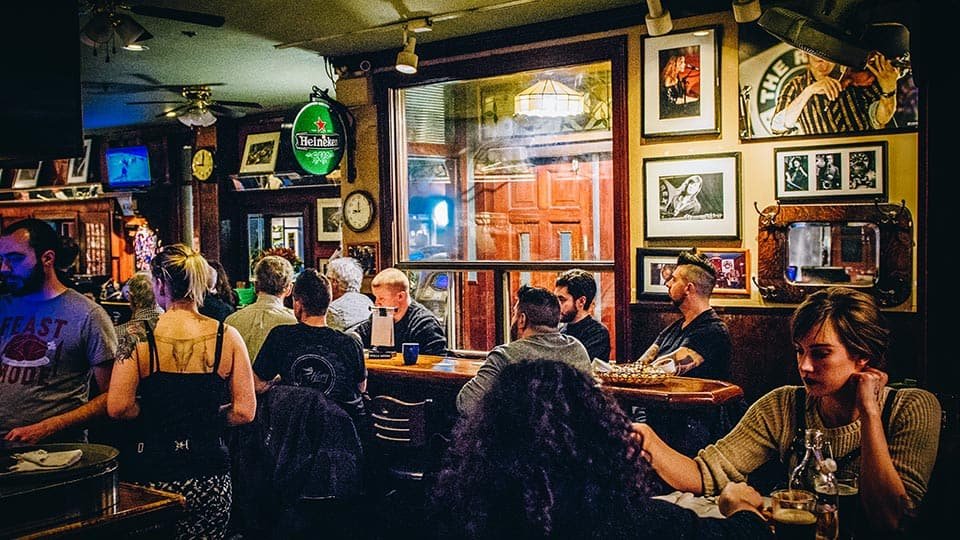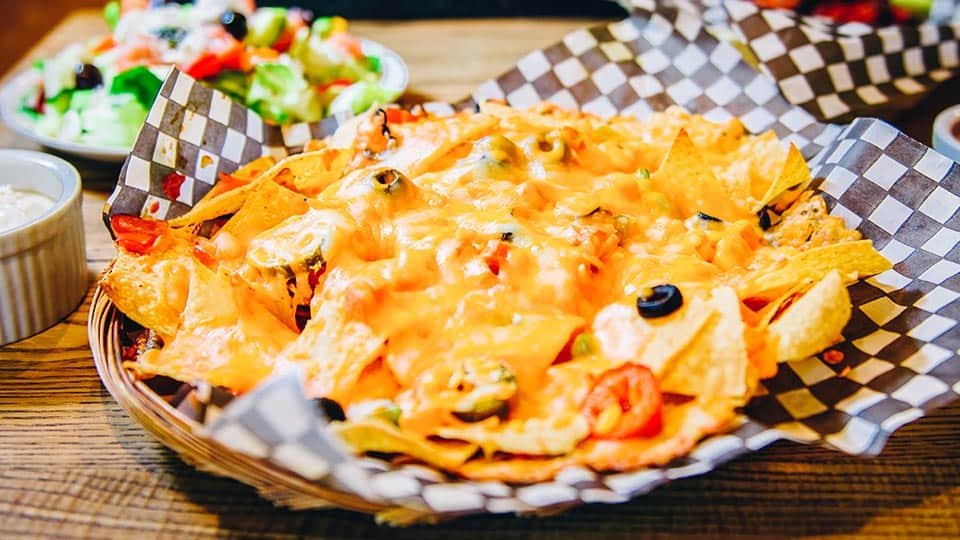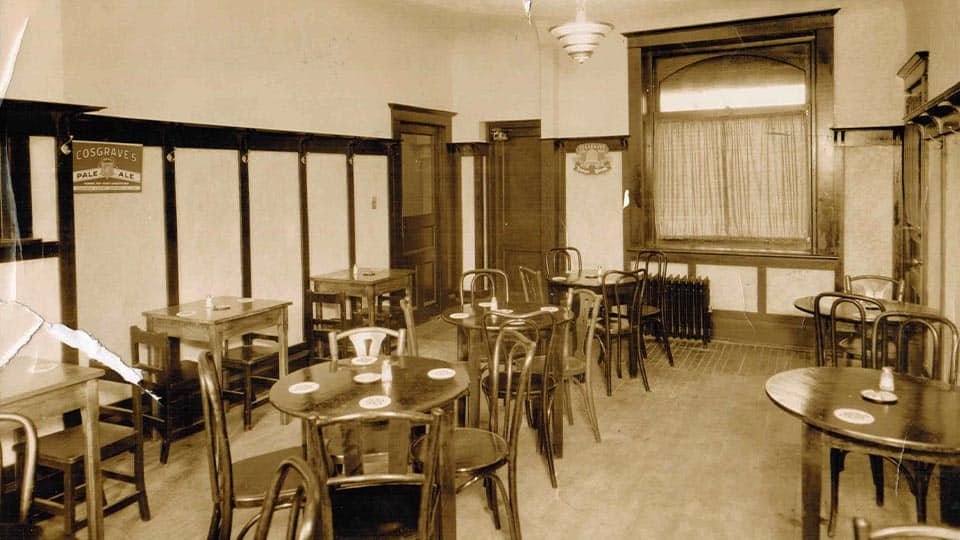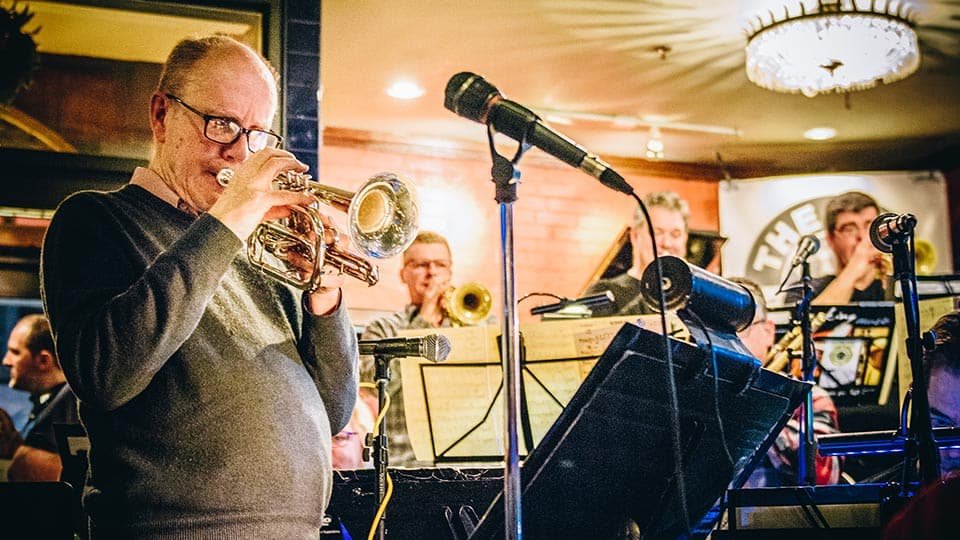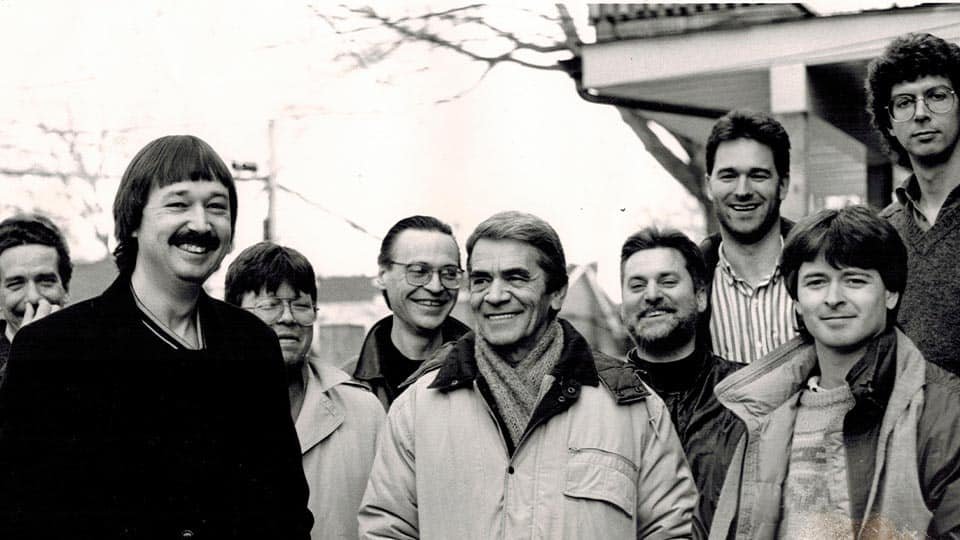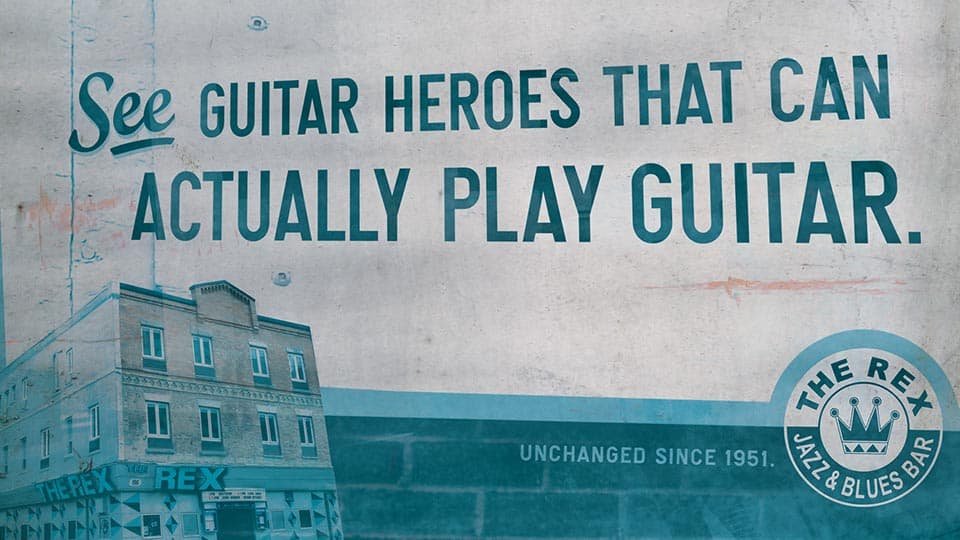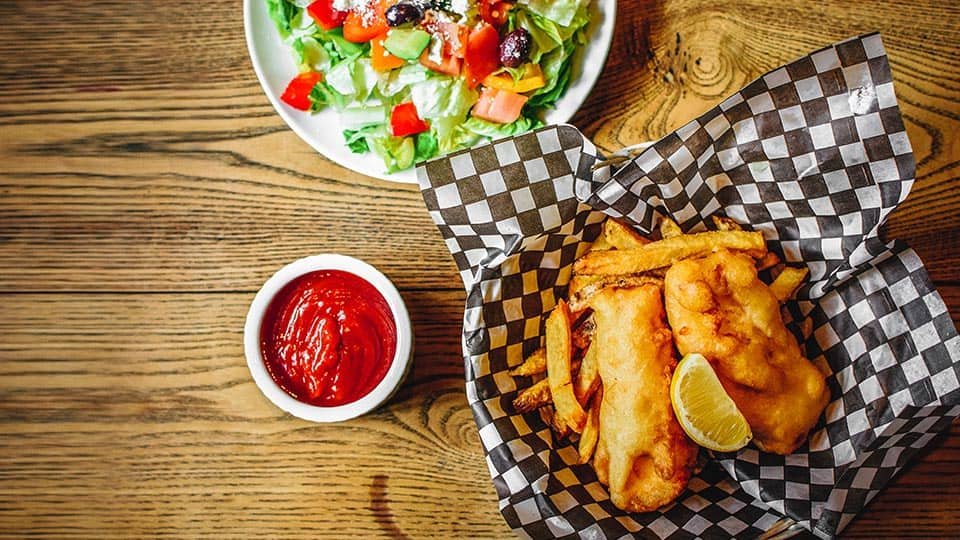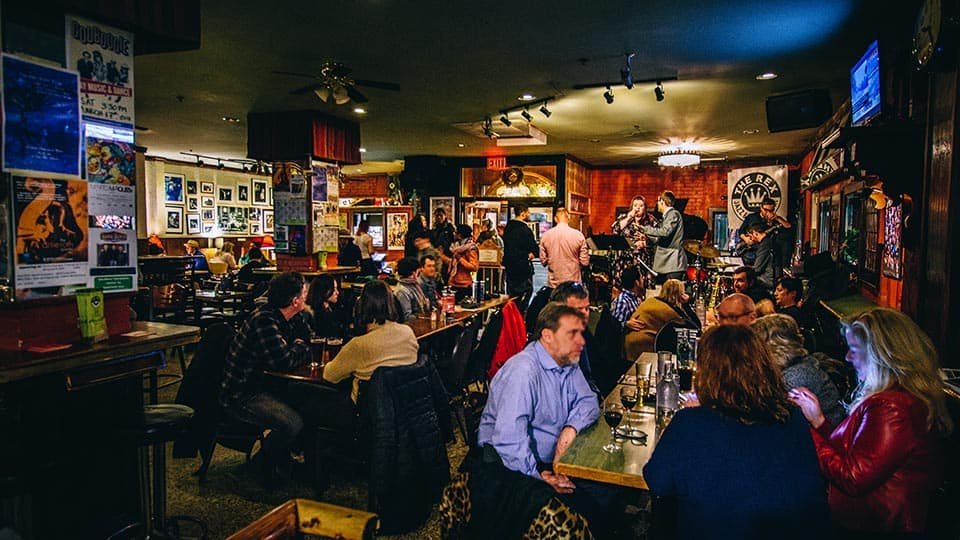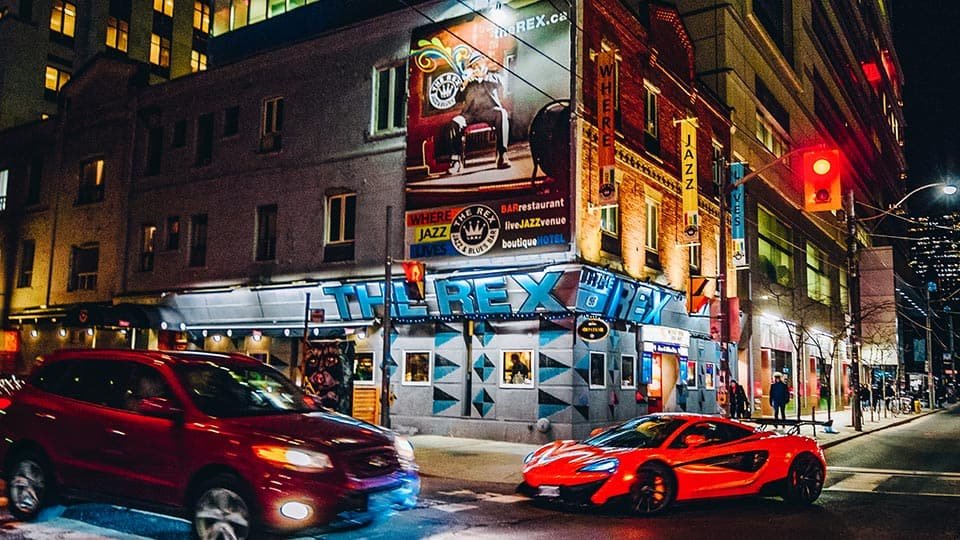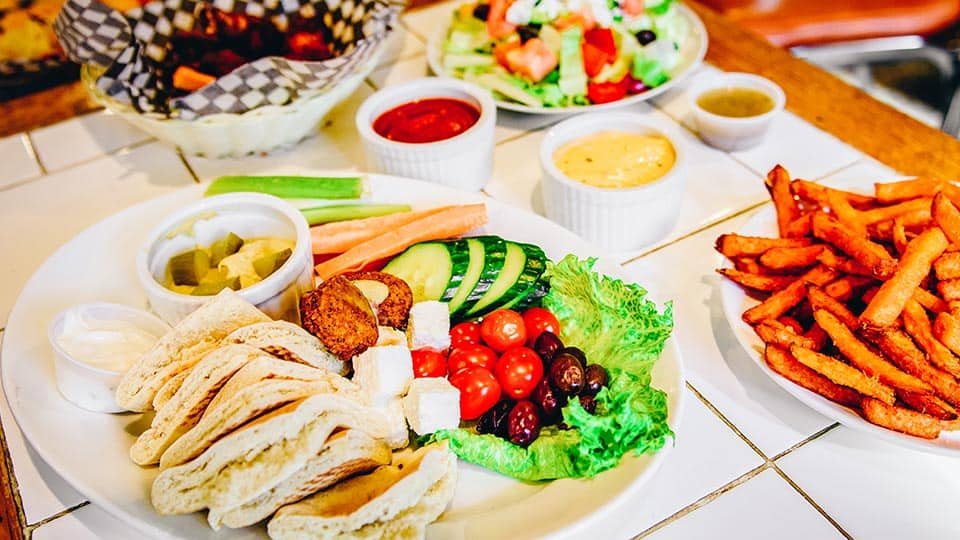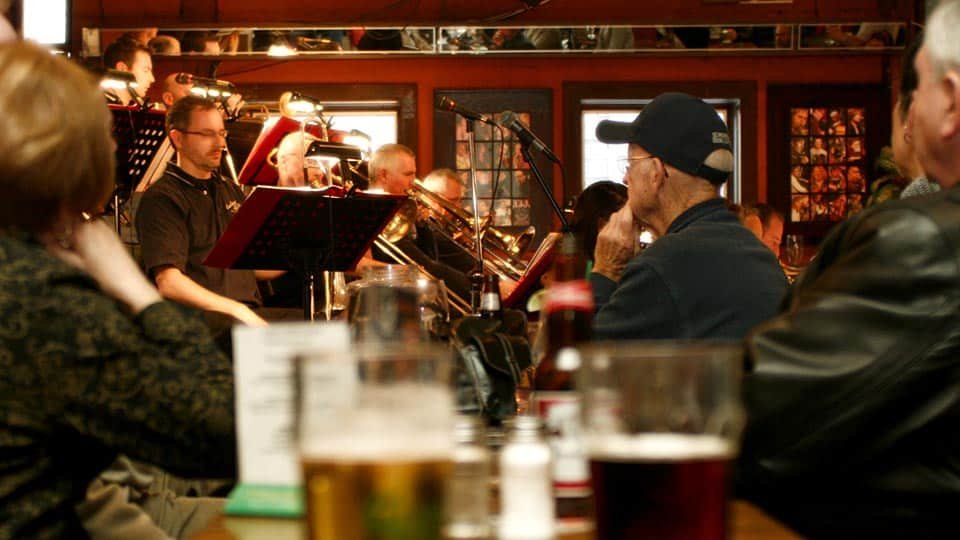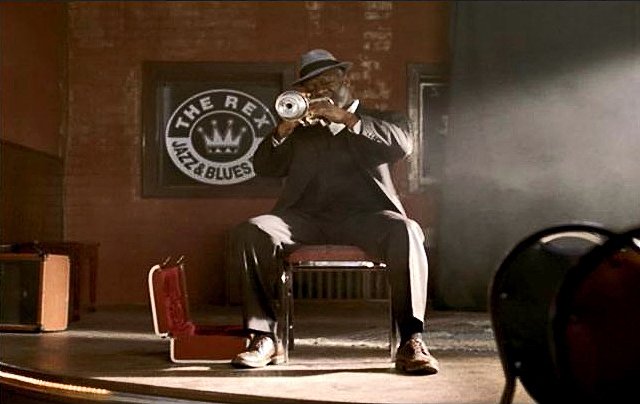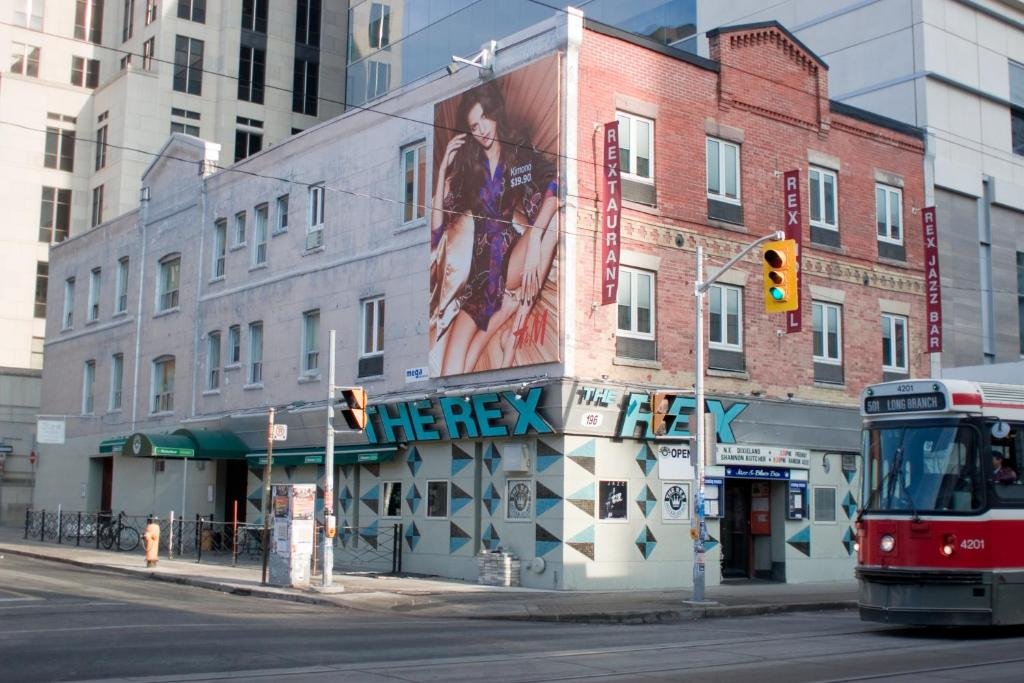 The story
A part of Toronto History. From humble beginnings, The Rex Hotel Jazz & Blues Bar has grown into a musical mecca presenting 19 shows per week. Watch the video to learn about The Rex's story.
fIND US ON instagram
Get all the updates on latest announcements, awesome promotions & more!